Our School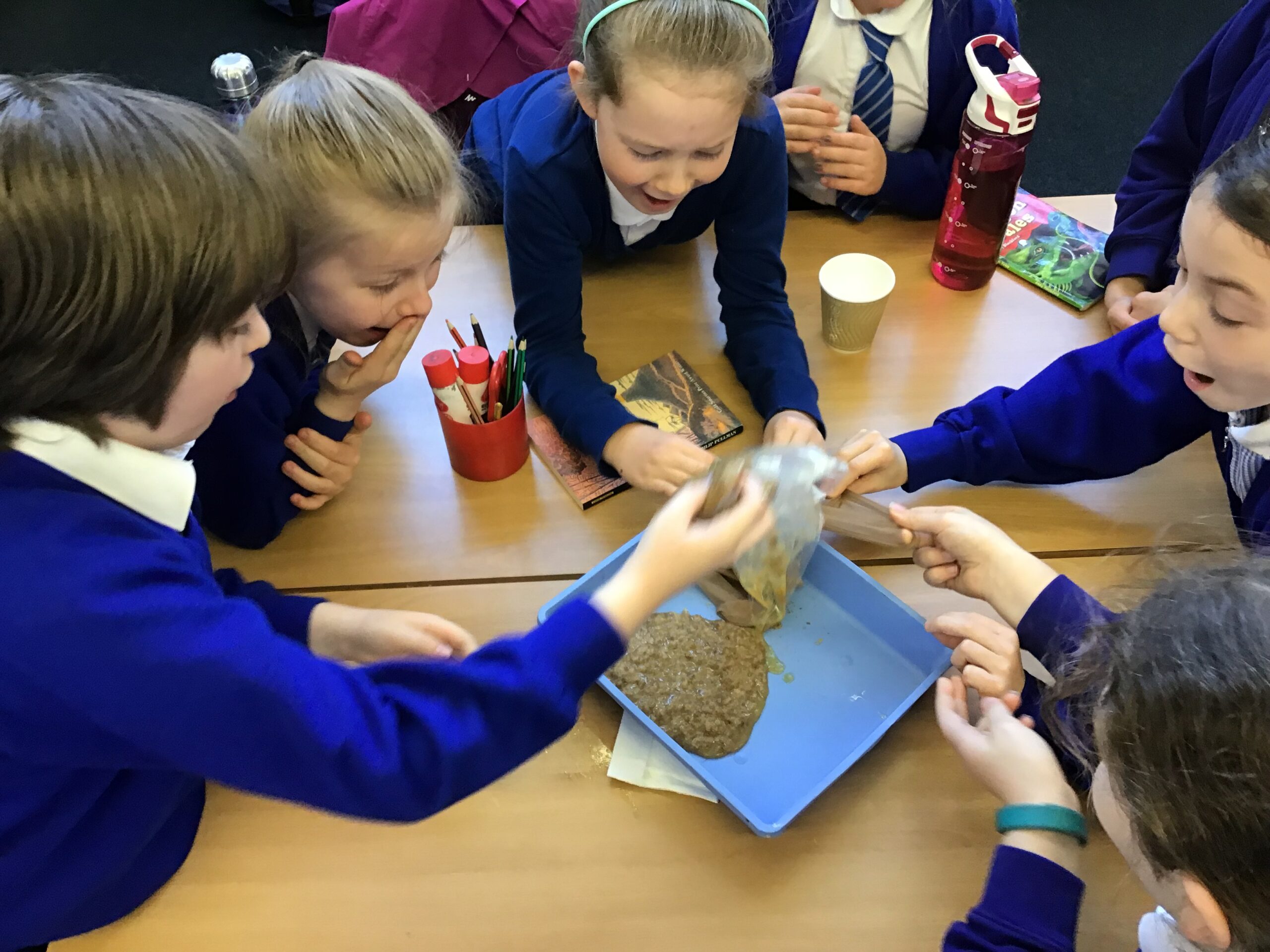 Welcome
Learning and achieving for one and all
At Rosemellin, children are happy and enjoy school. Our children enjoy learning and are taught by a team of hard working, caring and supportive adults who ensure our children develop a love of learning and achieve their very best. Learning should be fun and enjoyable and the experiences we plan give them a great head start.
Our school is a welcoming school and, knowing just how special a time this is for you and your child, we would love to see as many of you as possible at our special events and celebrations that take place throughout the year.
We ask that you do all that you can to support your child as we know that a child's success depends on the positive relationship between home and school. The more you find out about what we do, the better you will be able to help your child and we can do that best…together.
Have a look around our website, come in and see us and we look forward to welcoming you soon.
Charlene Sargent
Headteacher